I was just going through my bookmarks and there are loads of tutorials from all round the blogosphere. I thought if I put them all into one post I might actually find the time to make them - after all bookmarked items are usually out of sight, out of mind for me.
Gathered Clutch by
Noodlehead
(I've made a few of these and the tutorial is so easy to follow)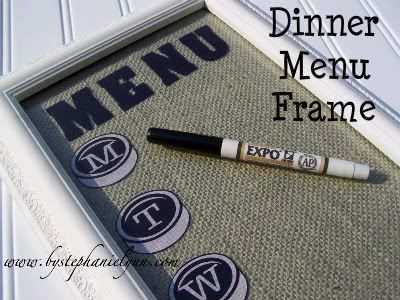 The making of a hoodie by
Himehood
- ok so not a tutorial as such but I like it
I have Elijah's name hanging in his room until I get around to sewing him one
I have loads more but I think that's enough for today.